Mike Sorg, SRA
Real Estate Appraisals



Mike Sorg, SRA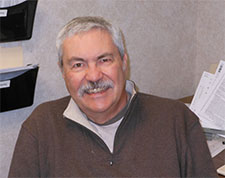 Professional real estate appraiser since 1977. SRA member of Appraisal Institute. Licensed real estate broker and contractor. Current Director of Fort Wayne Area MLS and Fort Wayne Area Association of Realtors. University of St Francis graduate.
Shane Beer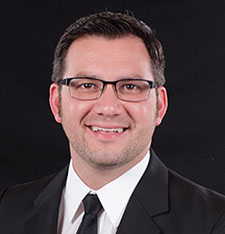 Shane has been a Real Estate Broker since 2015. He currently is a broker with Wieland Real Estate and an Indiana State Certified Residential Appraiser with Mike Sorg, SRA.
Shane has a Bachelors & Masters Degree from Purdue University, West Lafayette, IN.
Shane grew up in Northeast Indiana and has lived in the Fort Wayne area since 2007. He currently resides in Grabill with his wife, Stefanie, and their five children.
Jacqueline Mutchler
Residential real estate broker since 1988. Licensed real estate appraiser associate. Past Director Fort Wayne Area Association of Realtors. Bachelors degree Miami University, Oxford, Ohio. Masters degree, The Ohio State University.